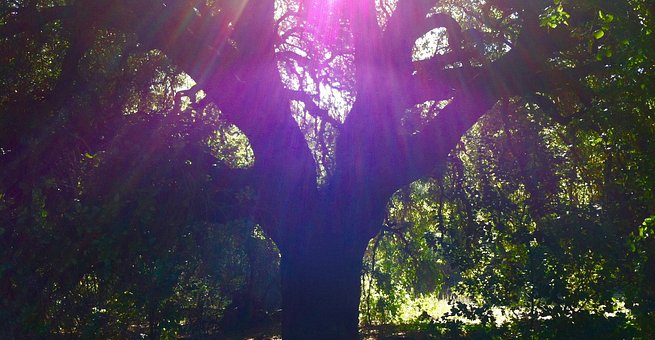 What does counseling cost?
My usual fee is $130 per session. I offer a courtesy discount for those paying ahead on a monthly basis. Cash, credit and checks are accepted.
What insurance do you accept?
I currently accept Medicare insurance. I am an out-of-network provider for other insurances; I am happy to provide a superbill for you to bill your insurance provider.
How do I get to your office?
Directions to Camarillo Office: from the 101 Freeway, exit Carmen Drive, go north but turn left immediately on the frontage road, Daily Drive. Turn right on Lantana (near the Wood Ranch Restaurant). Go one block, turn left into parking lot on the corner of Lantana and Paseo Camarillo. I'm in the middle of the bottom floor, Suite 134 of 1000 Paseo Camarillo.
Directions to Agoura/Westlake Office: details coming soon.
Will counseling help my situation?
Yes. Counseling is a process of growth and discovery that involves effort and work on both the part of the client as well as the counselor. There is always a risk that as you open up and examine different areas of your life and your relationships that you may feel worse before you feel better. However, most clients do benefit from counseling. As a counselor, I gain a great deal of satisfaction from seeing growth and changes in the lives of my clients, and I often hear appreciation from former clients saying the counseling offered the support they needed to thrive.
If you have any questions about the counseling process, or whether I am the best fit for you as a counselor, feel free to contact me. I am happy to offer an initial session free of charge to discuss your situation.
1000 Paseo Camarillo, Suite 134 Camarillo, CA 93010-2468
PO Box 482 Agoura Hills, CA 91376-0482
aplace4hopeandhealing@gmail.org