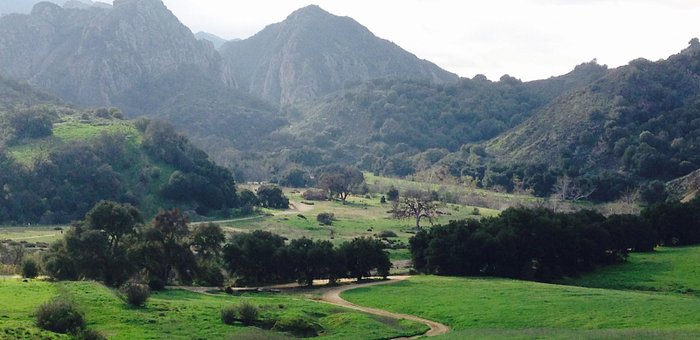 Locations:
1000 Paseo Camarillo, Suite 134 Camarillo, CA 93010-2468
PO Box 482 Agoura Hills, CA 91376-0482
aplace4hopeandhealing@gmail.com
TRAUMA THERAPY: My primary focus as a counselor is helping clients overcome trauma and major life disruptions, such as traumatic events, losses, abuse & victimization, job loss, divorce and bereavement. As a counselor, I provide a safe and gentle environment for healing, where I help each client to restore basic trust, joy, a sense of purpose and meaningful connections in their lives. I have extensive experience and training in treating PTSD, anxiety, depression and panic disorder. I draw on research-tested methods including EMDR and cognitive based trauma focused therapy as well as solution-focused therapy, mindfulness, art therapies and narrative therapies to help each client understand, integrate and overcome barriers in their lives.
In addition, I also have experience and passion in the following counseling areas:
AGING & LIFE TRANSITIONS: At each age and stage of our lives, we redefine ourselves and our purpose, and yet each stage can be beautiful! I work with clients to navigate the turbulent waters of these life transitions and discover what brings them wholeness, dignity and inner peace at each stage.
CHILDREN WITH SPECIAL NEEDS AND THEIR FAMILIES: As a mother of children once diagnosed with special needs I love to work with families to navigate the complex world of educational and supportive services while also learning to thrive as a family and make meaningful connections with their children who have autism, ADHD, learning disabilities and other developmental delays.
ATTACHMENT: I work with children and their families whose trust has been damaged early in life due to foster care or adoptions, who are withdrawn or experiencing strong emotional reactions. I specialize in play therapy as well as teaching families to connect, listen compassionately and play in ways that build deeper bonds of trust and greater cooperation regardless of the barriers their child may be facing.